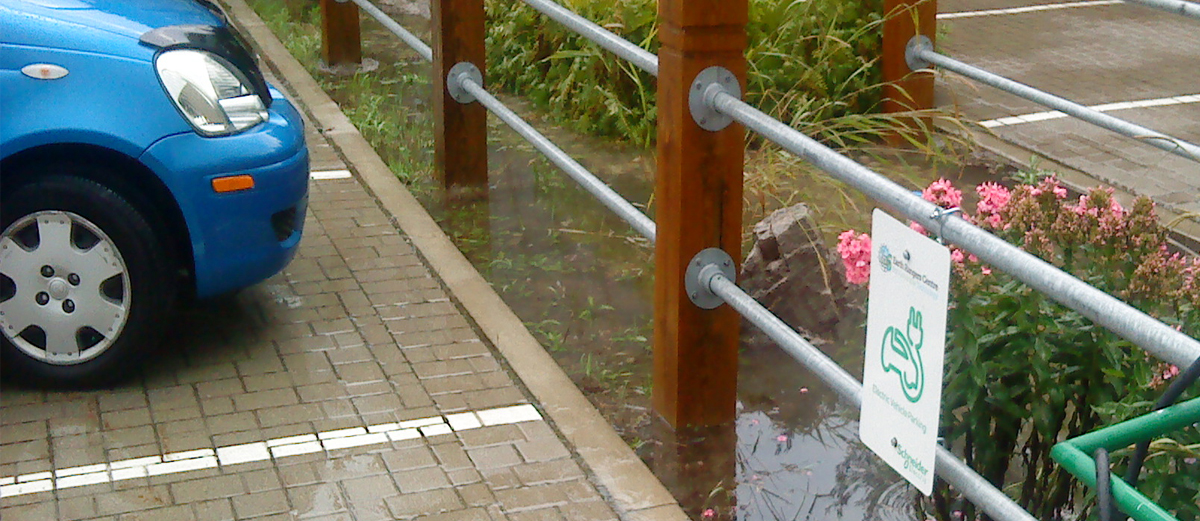 Low Impact Development (LID)
Erosion and Sediment Control
Healthy Soils
Salt Management
Natural Features Restoration
Renewable Energy
Building Energy Efficiency
Smart Grid Technology
Register Today!
Professional Development Training
Register today for training courses led by conservation authority staff members and industry professionals with experience designing, constructing, maintaining and monitoring sustainable technologies in Canada.
Click here to download STEP's training pamphlet for general information.
Renew your full CISEC membership or your CISEC-IT membership. Members of IECA, Landscape Ontario, and AORS are eligible for discounts on some courses. Please contact Victoria Kring at Victoria.Kring@trca.ca or visit the individual course pages for details.
Select a category below to refine your search.
There are no upcoming events to display at this time.
Register for any two live or pre-recorded webinars and select a third webinar for free. Use coupon code B2GOFWEB (must have 3 webinars in cart for coupon code to apply).