Professional Development Training
Register today for training courses led by conservation authority staff members and industry professionals with experience designing, constructing, maintaining and monitoring sustainable technologies in Canada.
Click here to download STEP's training pamphlet for general information.
Renew your full CISEC membership or your CISEC-IT membership. Members of IECA, Landscape Ontario, and AORS are eligible for discounts on some courses.
Please contact examination@cisecinc.org for more information or visit cisecinc.org to find out about upcoming online courses and exams.
Select a category below to refine your search.
Abstract The presentation will explore a new system-wide approach to Stormwater Management (SWM). Given the major challenges associated with the current state of SWM, including limited financing, aging infrastructure, expanding urbanization, a legacy of poor[...]
Abstract The Town of Oakville owns a significant amount of land within the valley corridors of Bronte Creek and Sixteen Mile Creek. These watercourses are confined systems within shale bedrock and high valley walls prone[...]
Register for any two live or pre-recorded webinars and select a third webinar for free. Use coupon code B2GOFWEB (must have 3 webinars in cart for coupon code to apply).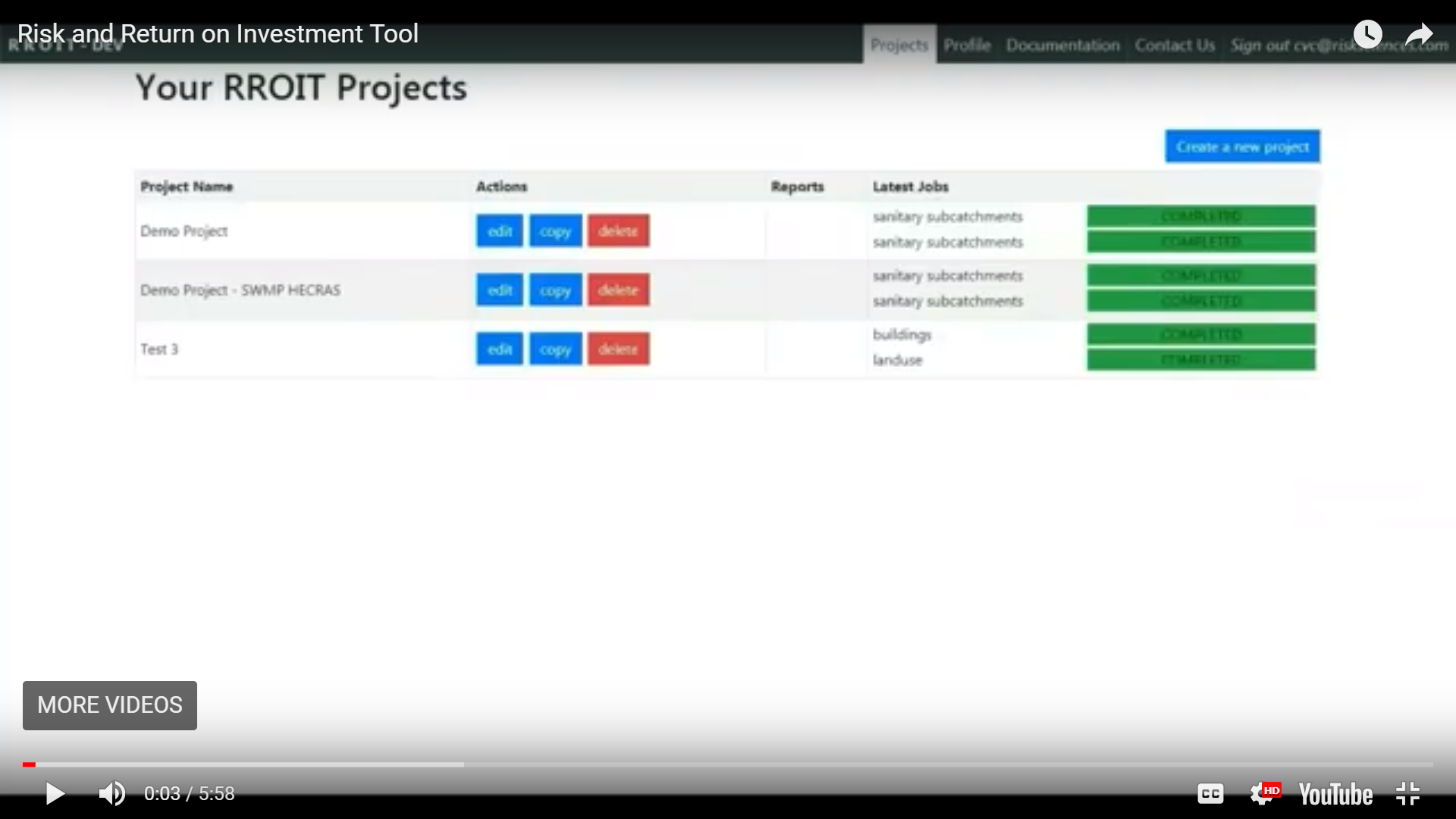 Risk and Return on Investment Tool for Flood Mitigation (demonstration video)
Credit Valley Conservation, &nbspSustainable Technologies Evaluation Program&nbsp 2019 &nbsp | &nbsp Presentations, Videos & Webcasts
---