Solar City Partnership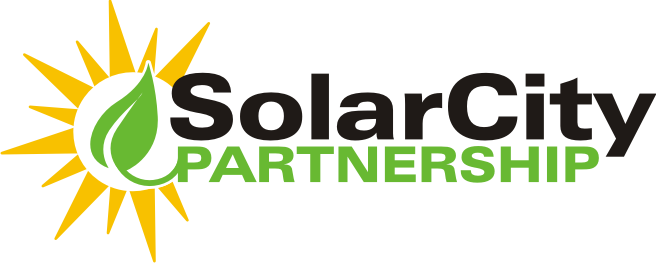 The Solar City Partnership was founded in 2008 by the Toronto Atmospheric Fund, the City of Toronto Energy and Waste Management Office, and Toronto and Region Conservation Authority (TRCA), with support from the Federation of Canadian Municipalities Green Municipal Fund.  In 2014 it was determined that the Solar City Partnership would be integrated into the energy component of STEP, which has similar objectives.
The Partnership was created to help support information sharing for municipalities, companies and other organizations who have installed and monitored – or are interested in installing and monitoring – large-scale solar energy systems.  The partnership works with members to monitor installations and to develop best practice recommendations based on independent project evaluations. It is an important forum for knowledge sharing and the identification of technical, financial and policy issues that impact the success of solar energy projects.
The SolarCity Partnership has reviewed large solar domestic hot water systems, indoor and outdoor solar pool heating, solar air heating systems and photovoltaic installations. Issues relating to procurement, financing and facility operation and maintenance have also been addressed.
Solar City Partnership Projects