Kyle Vander Linden
M.E.S, B.Sc.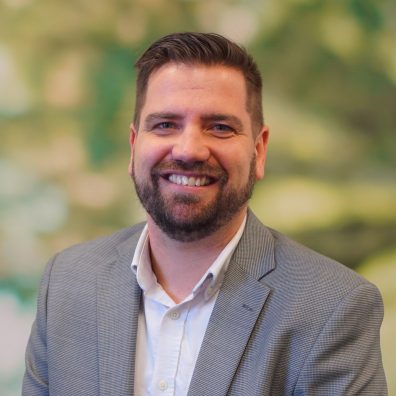 Kyle Vander Linden is a Program Manager with the Integrated Water Management team at Credit Valley Conservation (CVC).
Based on lessons from the field over the last 11 years in LID implementation, he provides facilitation and guidance to municipalities on critical processes for LID/GI design, construction, assumption, operation and maintenance.
Kyle is a lead instructor for the Sustainable Technologies Evaluation Program's (STEP) Low Impact Development (LID) training program and continues to focus on ways to improve the business case for LID.