Innovation Park – Research Partnership
Innovation Park offers your organization a facility or field test site to conduct research and testing on products and services, while providing a unique opportunity to increase your corporate visibility and broaden your reach to international market segments.  As Innovation Park expands and develops, opportunities for research project design, consultation, management, coordination and collaboration will increase significantly.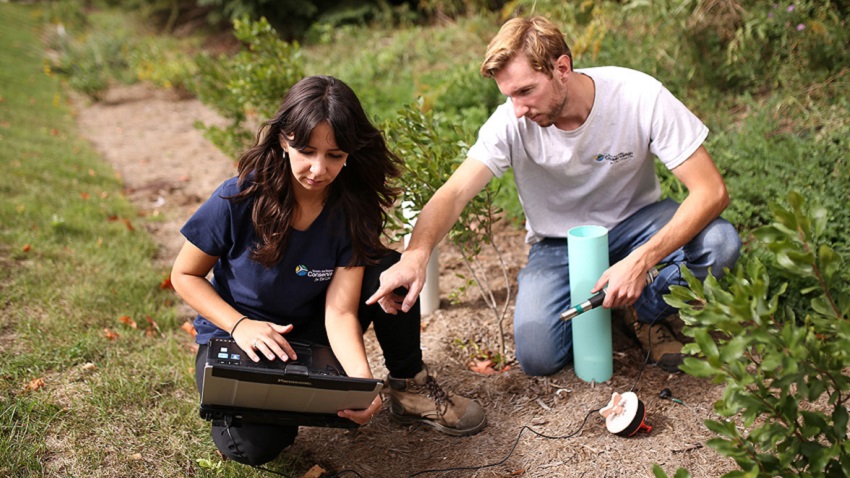 Innovation Park provides a unique, multidisciplinary research infrastructure and stakeholder network to its partners. Research projects are developed and operated in a collaborative manner, through partnerships with national organizations, investors, academics and research institutions to leverage the significant expertise and organizational capacity that exists nationwide. Our vast stakeholder network enables Innovation Park to provide collaboration "matchmaking," so that our partners can focus on what they do best.

The Sustainable Technologies Evaluation Program team oversees all research carried out at Innovation Park and will work with partners to ensure their research objectives are met. A collaborative research protocol has been established for organizations wishing to be involved in research activities.
Interested in becoming a Research Partner?
SUBMIT AN EXPRESSION OF INTEREST

---